NWE Total Waste Management Solutions Manchester
NWE Waste Services Ltd is a trusted hazardous waste removal partner for Councils, Universities & Businesses
All Sites Are Licensed
Licensed to receive a vast array of waste streams.
Find out more about NWE Total Waste Management for all waste streams…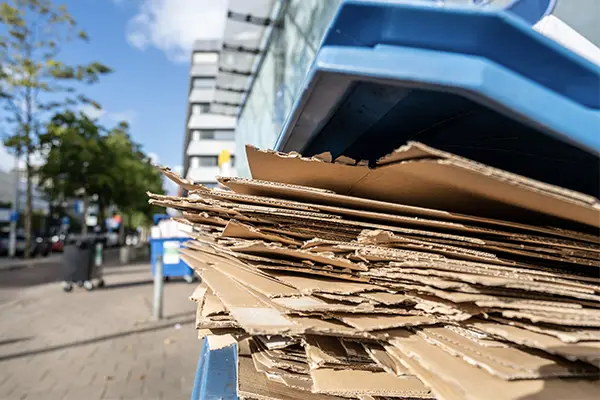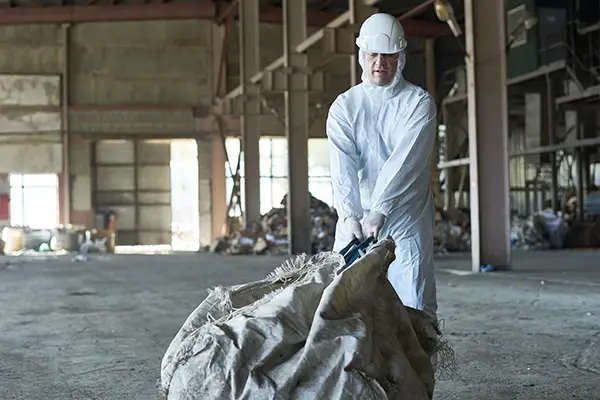 NWE Total Waste Management Service & Solutions Manchester
NWE Waste Services Ltd are based in the North West of England – Licensed hazardous waste disposal specialists.
total waste management for all waste streams
Alongside our traditional hazardous waste collections NWE Waste Services also offers a cost effective and reliable total waste management package for all waste streams. We're happy to conduct a full assessment of your needs with the core focus being on landfill diversion and recycling.
environmentally compliant tailored solutions
We're able to offer customer tailored solutions resulting in efficiencies, revenue from commodities, complete compliance with environmental law and a reduced carbon footprint. A single detailed monthly invoice is accompanied by management information detailing exactly what has been collected, the weight, when it was collected and its disposal or recycling route.
hazardous & non hazardous waste streams
Typical commercial waste streams that are included in our total waste management packages, alongside our hazardous waste disposal, offering includes:
Dry mixed recycling
General waste
Confidential waste
Food waste
Cardboard and other packaging materials
Glass
Waste electrical and electronic equipment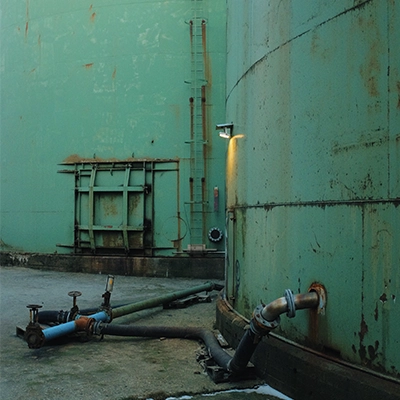 Industrial Waste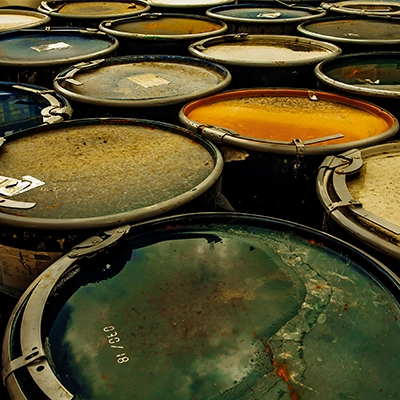 Hazardous
Waste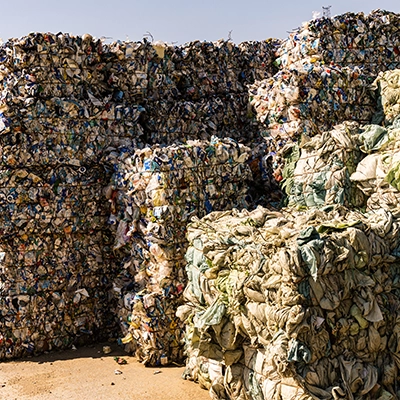 Waste Management
Frequently asked questions
Message NWE: How can we help?