Hazardous Waste Removal Manchester from NWE
NWE Waste Services Ltd is a trusted hazardous waste removal partner for Councils, Universities & Businesses
Hazardous Waste Removal Manchester
Licensed to receive a vast array of waste streams.
Find out more about Hazardous Waste Removal Services in Manchester…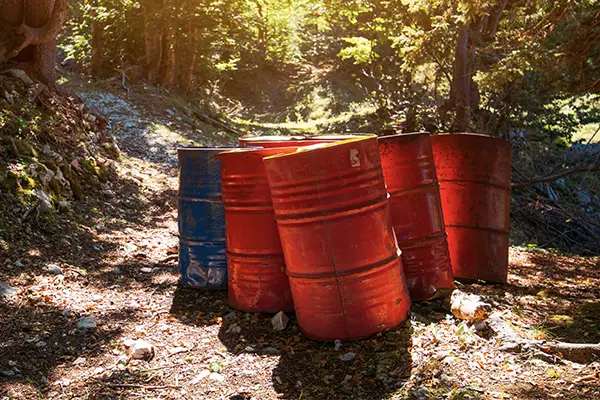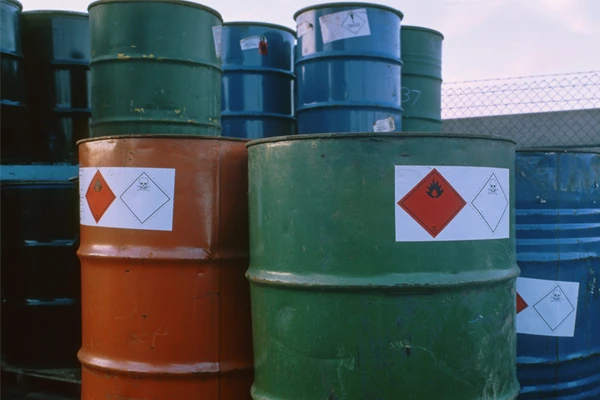 Hazardous Waste Removal & Disposal Solutions in Manchester
NWE Waste Services Ltd are based in the North West of England – Licensed hazardous waste disposal experts.
introduction of industry waste regulations
With the introduction of many new regulations in relation to the disposal of hazardous waste in recent years everyone within the industry has seen many changes in the management and disposal of hazardous waste. This began with The Hazardous Waste (England and Wales) Regulations 2005.
regulation changes to hazardous waste
Many of the wastes that fall into the categories now classed as hazardous waste, following regulation changes in the last decade or so, includes the wastes listed here in under the section 'Categories of Hazardous Waste'.
classified categories of hazardous waste
Paint, Resins and Ink
Oil Filters
Packaging Residues Which Are Contaminated
Detergents and Cleaning Products Which Contain Hazardous Substances
Waste Electrical and Electronic Equipment (WEEE) including monitors and freezers
paying attention to legislation & best practice
Working within the framework of recent legislation changes, NWE Waste Services Ltd utilises best practice and past experience for treatment and disposal processes. We pay particular attention to waste recycling and landfill avoidance for greater consideration of environmental impact on future generations.
cost-effective & compliant waste removal
NWE offer's the best cost-effective and compliant hazardous waste removal services on a commercial and an industrial scale to companies across the North West of England. With 15+ years of industry knowledge you're sure to be in good hands with the extensive know how of our team, making sure all documentation and licensing is in place so you can leave everything to us.
north west & nationwide services coverage
Although we operate Hazardous Waste Disposal services primarily in Manchester, Liverpool, Leeds and the North West of England – we are able to offer tailored services nationwide. Our Total Waste Management contracts for larger organisations combine a substantial number of service partners. We continue to build our customer base and are becoming the 'go-to-company' for hazardous waste needs…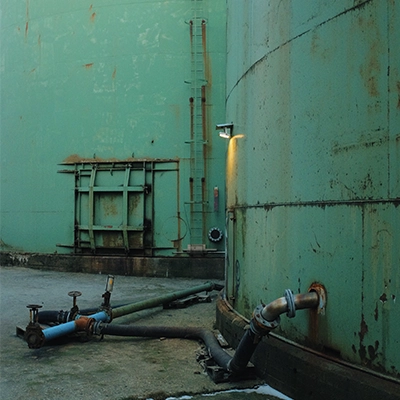 Industrial Waste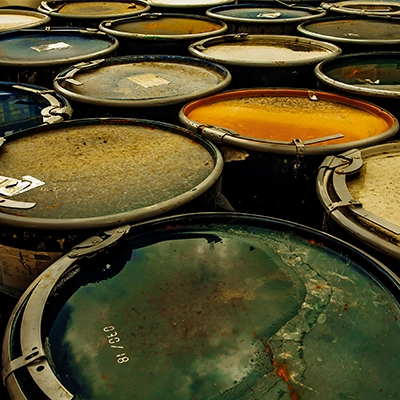 Hazardous
Waste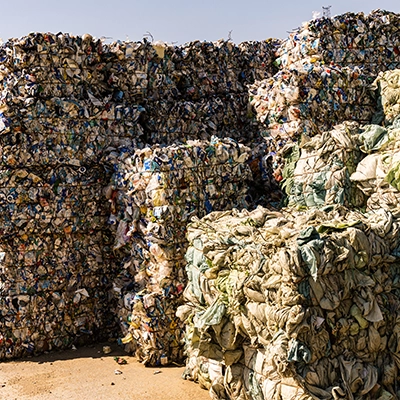 Waste Management
Frequently asked questions
Message NWE: How can we help?