Contact Waste Disposal Experts
Contact NWE Waste Services a trusted hazardous waste disposal partner for Councils, Universities & Businesses
All Sites Are Licensed
Licensed to receive a vast array of waste streams.
Contact our team of waste disposal experts. We're here to help…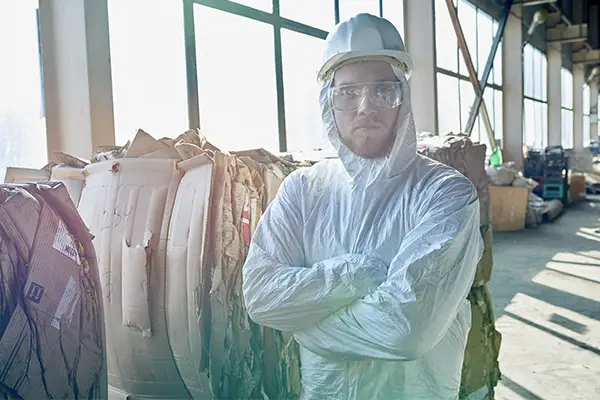 Find us
Visit NWE Waste Services Ltd in Manchester.
Opening hours
Monday
Tuesday
Wednesday
Thursday
Friday
Saturday
Sunday
8 am – 5 pm
8 am – 5 pm
8 am – 5 pm
8 am – 5 pm
8 am – 5 pm
CLOSED
CLOSED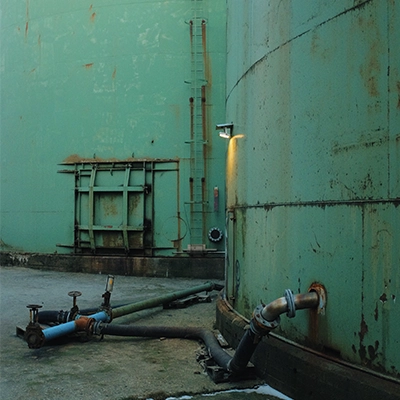 Industrial Waste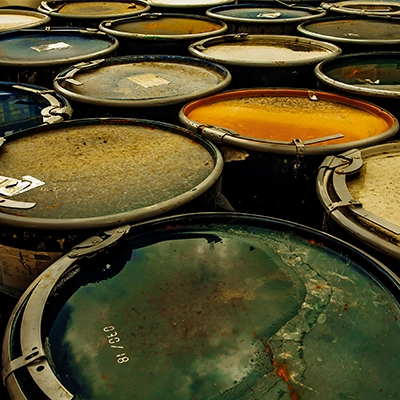 Hazardous
Waste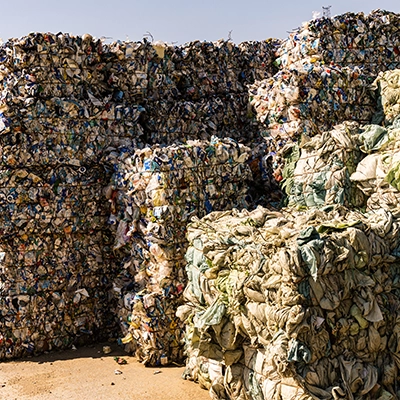 Waste Management
Frequently asked questions
Message NWE: How can we help?