About NWE Waste Services Ltd Waste Experts in Manchester
About NWE Waste Services a trusted hazardous waste disposal partner for Councils, Universities & Businesses
All Sites Are Licensed
Licensed to receive a vast array of waste streams.
About our team of waste experts in Manchester. We're here to help…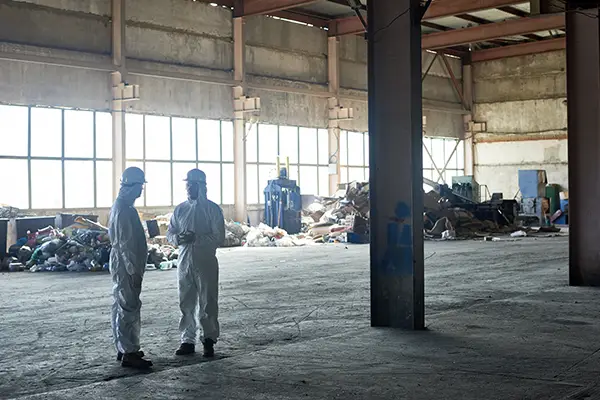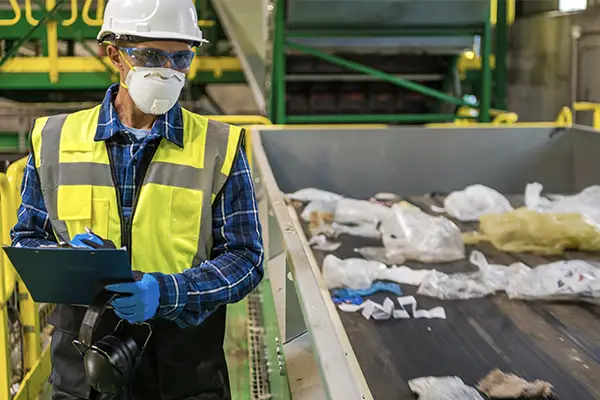 About Hazardous Waste Disposal Solutions in Manchester
NWE Waste Services Ltd are based in the North West of England – Licensed hazardous waste disposal specialists.
Wide range of disposal options
We offer a wide range of disposal and recycling options to many industries and institutions across Manchester, Liverpool, Leeds and the North West of England.
15+ years experience in waste services
With 15+ years experience and an ever-growing commercial customer base in hazardous waste collection and disposal, you're sure to receive a brilliant service from our experienced team at competitive prices.
nwe & environmental considerations
Here at NWE Waste Services Ltd we take our responsibility to the environment very seriously, putting environmental considerations at the forefront of everything we do.
NWE SUSTAINABILITY FOR future generations
With a starting point of landfill avoidance and recycling possibilities, coupled with new cost-effective processing technologies now available, NWE are able to play a part in caring for the environment both locally and globally for future generations to benefit from. This is a big part of how NWE are trying to increase their sustainability.
FOCUSSED ON EPA WASTE RECYCLING REGULATIONS
We believe environmental considerations an essential part of every job we undertake and remains the leading thought for all personnel within the company. EPA, whom introduced and developed the hazardous waste recycling regulations, promote the importance to reclaim and reuse any useful materials in a professional manner, safe for human health that's also environmentally friendly.
cost-effective & sustainable disposal options
NWE has the experience and know how to identify the most cost effective…and more importantly…the most sustainable disposal option for your waste streams. All communications will provide enough detail to ensure you're fully aware of all costs, disposal routes and timeframes.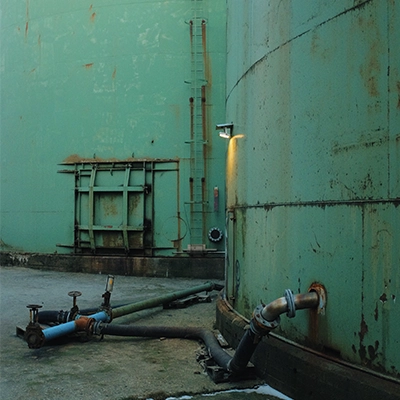 Industrial Waste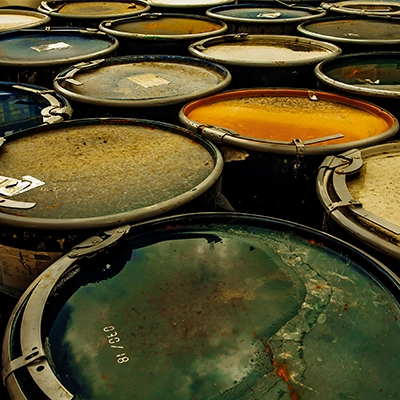 Hazardous
Waste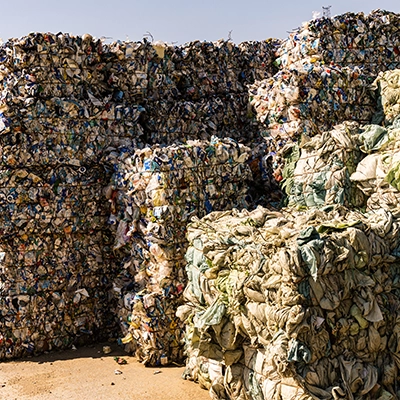 Waste Management
Frequently asked questions
Message NWE: How can we help?