Industrial And Bulk Waste Disposal from NWE Manchester
NWE Waste Services Ltd is a trusted hazardous waste removal partner for Councils, Universities & Businesses
Industrial And Bulk Waste Disposal
Licensed to receive a vast array of waste streams.
Learn more about Industrial And Bulk Waste Disposal in Manchester…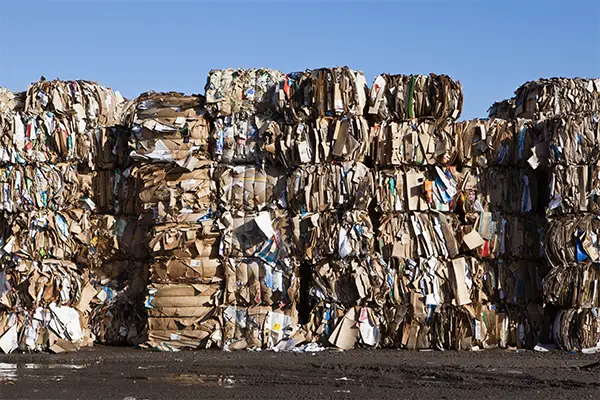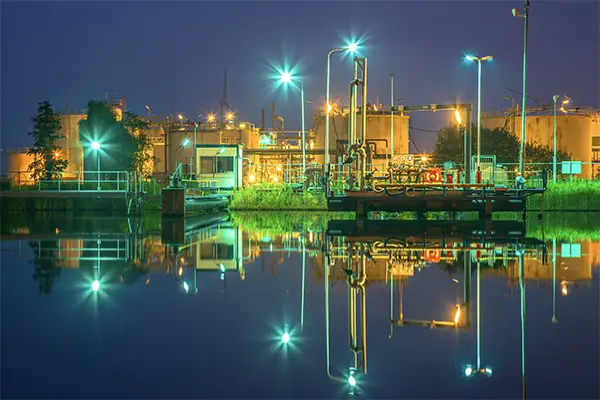 Industrial & Bulk Waste Disposal Solutions in Manchester
NWE Waste Services Ltd are based in the North West of England – Licensed hazardous waste disposal experts.
comprehensive bulk waste disposal services
Bulk waste disposal and various other industrial services form a comprehensive range of waste management services from NWE. We offer bulk hazardous waste disposal, tank cleaning, product lines, sumps, drains and interceptors as an example of what's available. This service is fully backed with Certificate Cleansing matched to the customer's standards.
excel in industry standards & best practice
Industrial and Bulk Waste Management is a service that NWE are well versed in, taking pride in delivery of services at very competitive rates. We follow all industry standards and best practise, exceeding customer expectations, achieved through our commitment to excellent one-to-one personalised customer service; we do not operate a call centre.
in-depth survey & risk assessment per task
To make sure our service offering maintains the highest level of quality and professionalism we carry out an in-depth survey to cover every possible aspect of the task in hand. An end to end risk assessment is always produced first to highlight any potential hazards and to minimise any risks that are associated with each project.
NWE provides everything you legally need to make sure your waste disposal runs smoothly. Because we provide an all inclusive service you can leave everything to us – which reduces the time needed to spend on waste issues – this can be of significant benefit to many customers who are increasingly pressed for time…

Andy Marshall, Owner & Director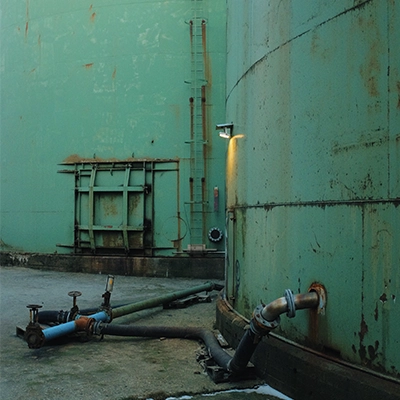 Industrial Waste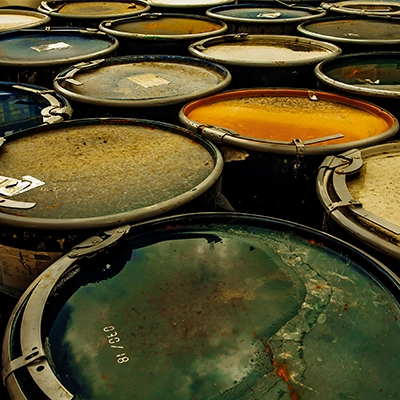 Hazardous
Waste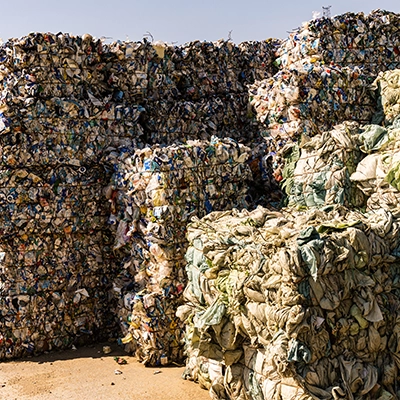 Waste Management
Frequently asked questions
Message NWE: How can we help?