NWE Hazardous Waste Disposal And Management Services
Hazardous Waste Services from NWE Waste Services Ltd. Trusted waste disposal partner for Councils, Universities & Businesses
NWE Hazardous Waste Sites Are Licensed
Licensed to receive a vast array of waste streams.
Provide details of your waste. NWE expert will contact you shortly…
" We have a scheduled monthly collection of three waste streams. All we have to do is store the waste and the rest is done for us."
Site Manager – Plastic Product Manufacturer, South Yorkshire
" NWE oversaw the removal of over 300 pallets of assorted waste from 2 of our warehouses. The work was completed under budget in a very efficient manner with very good communication of how the job was progressing."
Director – Large Pharmaceutical Company, The Wirral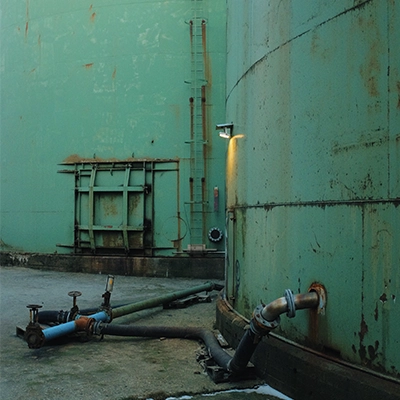 Industrial Waste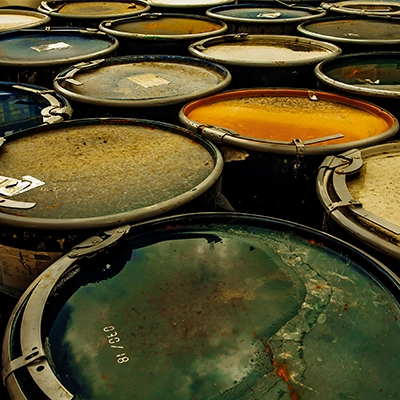 Hazardous
Waste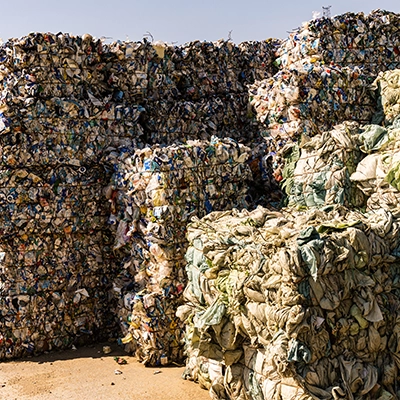 Waste Management
Frequently asked questions
Message NWE: How can we help?